Probably, you have recently heard or read about the concept of KYC (Know Your Customer). It is a technique for fighting against financial crime, concealment, and countering the financing of terrorism.
In this process, they focus on verifying the identity of customers and clients; when they open an account, it makes it easier and facile for an institution to authenticate its consumer identity and address details.
َActually, banks and other institutions must ensure that their customers and clients are really who they claim to be.
What Is KYC? And Why Is It Important?
KYC will make sure that no one's identity is fake. It is anti-money laundering and fights against financial crimes. The primary purpose of KYC is to verify , with a high level of assurance of all customers and clients, that who they assert they are to be.
What Is Included In KYC Documents?
Financial institutions, companies, and a few government departments like banks require these documents to determine an individual's true identity before proceeding with any transaction.
KYC process includes ID card verification, face verification, document verification like utility bills as proof of address, and biometric verification.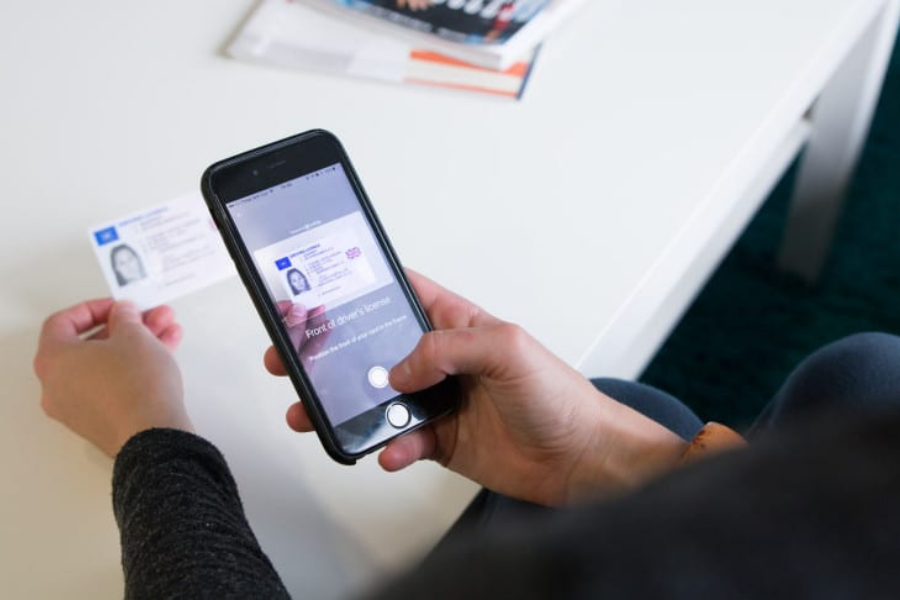 Proof Of Identity Includes:
Aadhaar Card
Passport
PAN Card
Voter's Identity Card
Driving License
Photo identity proof of Central or State government
Ration card with photograph
Letter from a recognized public authority or public servant
Bank Pass Book bearing photograph
Employee identity card of a listed company or public sector company
Identity card of University or board of education like ISC, CBSE, etc
Proof Of Address Includes:
Passport
Voter's Identity Card
Driving License
Electricity Bill, Telephone bill including mobile, landline, wireless, etc. type of connections, not more than 6 months old
Bank Account Statement
Consumer Gas connection card or Gas Bill
Letter from any recognized public authority or public servant Credit Card Statement
House Purchase deed
Lease agreement along with last 3 months rent receipt
Employer's certificate for residence proof
Proof Of Income Includes:
Income Tax Returns
Salary Slips
Bank Statement
Maybe there would be some other identity and address proof that banks and other financial institutions require, but the list above are some of the most commonly needed documents.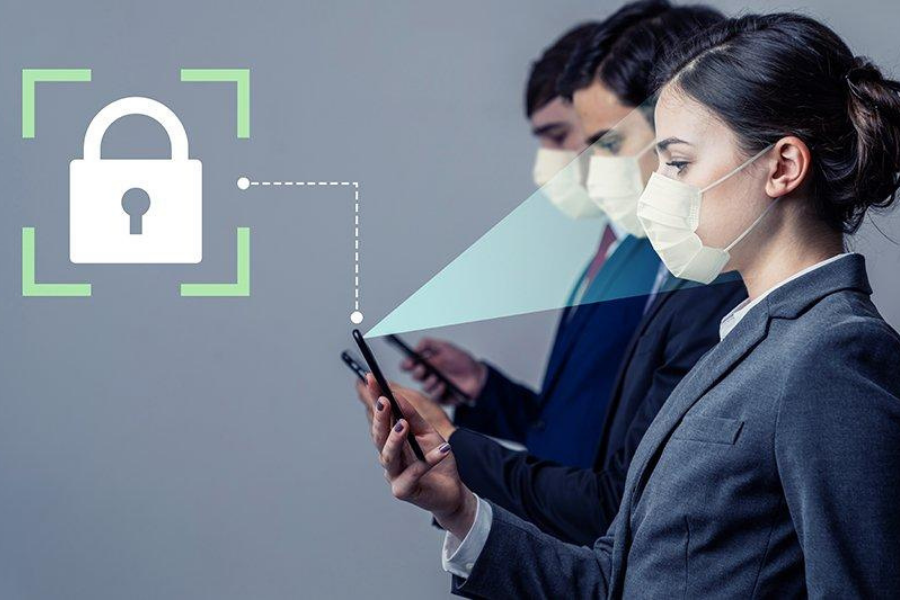 What Is eKYC?
Covid-19 has pushed more people into the digital world, and therefore the percentage of the system and phone usage for everything increased. Consistent with experts, this trend remains an equivalent way and even increases after the pandemic.
eKYC complete form (Electronic Know Your Customer or Electronic Know your Client) is when organizations and agents verify a customer's identity and address digitally via Aadhaar authentication. Aadhaar is India's national biometric eID scheme.eKYC (aka online KYC) is considered more feasible as its accuracy with the help of Artificial Intelligence (AI).
eKYC also refers to capturing information from IDs (OCR mode), the extraction of digital data from government-issued smart IDs with a physical presence, or the utilization of certified digital identities and face recognition online.
Aadhaar has different types of KYC in India:
Aadhaar based KYC (eKYC)
Offline KYC or In-Person-Verification (IPV) KYC
Here is a question,how to do it in the online and offline form?
For verifying online, you should: 
create your account on the official website and fill in your details
Provide your Aadhaar card number, registered mobile number and verify them using OTP
Upload a self-attested copy of the e-Aadhaar after accepting the consent declaration terms for the e-KYC
For verifying offline, you should: 
Download the KYC  form  from your  insurance firm  or bank and fill in your details
Submit a physical copy of the KYC form to the relevant authorities
Attach the attested photocopies of residence proof they need
Financial institutions must protect customer records and information.
These requirements should apply to all or any new customers and existing customers supported materiality and risk.
In conclusion, this strategy is a safe way of verifying the identity of customers and any associated risks with the customer relationship in any country for every institution related.
برای امتیاز دادن کلیک کنید!
[تعداد نظر:

۰

میانگین:

۰

]