Digital onboarding is the process by which large companies connect users and customers in a fast and secure way.
This is important from two perspectives: first, to provide a secure connection for the user, and second, to turn potential people into customers.
The concept of digital onboarding is widely used in human resources and talent identification, but today the concept is used wherever there is a need for communication between user and customer.
In the past, a person needed a lot of face-to-face referrals for authentication. Gradually, with the online and digitalization of services, as well as with the expansion of Covid 19, the need to create a digital onboarding process became more pronounced.
The time-consuming and difficult process has become a fast process with the new digital identity platforms. Users can easily go through the process faster.
Online businesses, email and credit cards, or PayPal accounts have long been enough for them. But there is room for fraud in this method and there are many reports of fraud. Therefore, the coordinated efforts of the digital onboarding industry to add more layers of security to the onboarding process is vital.
Digital onboarding and cost reduction in hiring new staff
Joining and coordinating a new force to any team is one of the most difficult and vital steps for a team. Given the changes that the coronavirus epidemic has brought to the work of companies, which has led to telecommuting in many companies, the process of coordinating the new force with the team has become a greater challenge.
If this is not considered important enough, it usually harms the motivation of the new force and its coordination with the rest of the team. The lack of a comprehensive plan to join the new force makes it unprofitable to recruit new troops.
Research has shown that approximately 33% of new employees look for a new company during their first six months in the workplace, and this figure is likely to be even higher given the telecommuting conditions. Despite this fact, only 27% of companies have prepared a virtual program to coordinate with the new force. Even companies that have not turned to telecommute are always worried about turning to virtual business applications.
Digital onboarding is a program that requires companies to carefully monitor and manage every aspect of the work so that the process of coordinating the new workforce with the team is done properly and well.
There are solutions to help companies have a good virtual coordination program, reduce the number of new hires, reduce the time and cost of manpower training, and reduce the time it takes to reduce production.
What is digital onboarding in banking?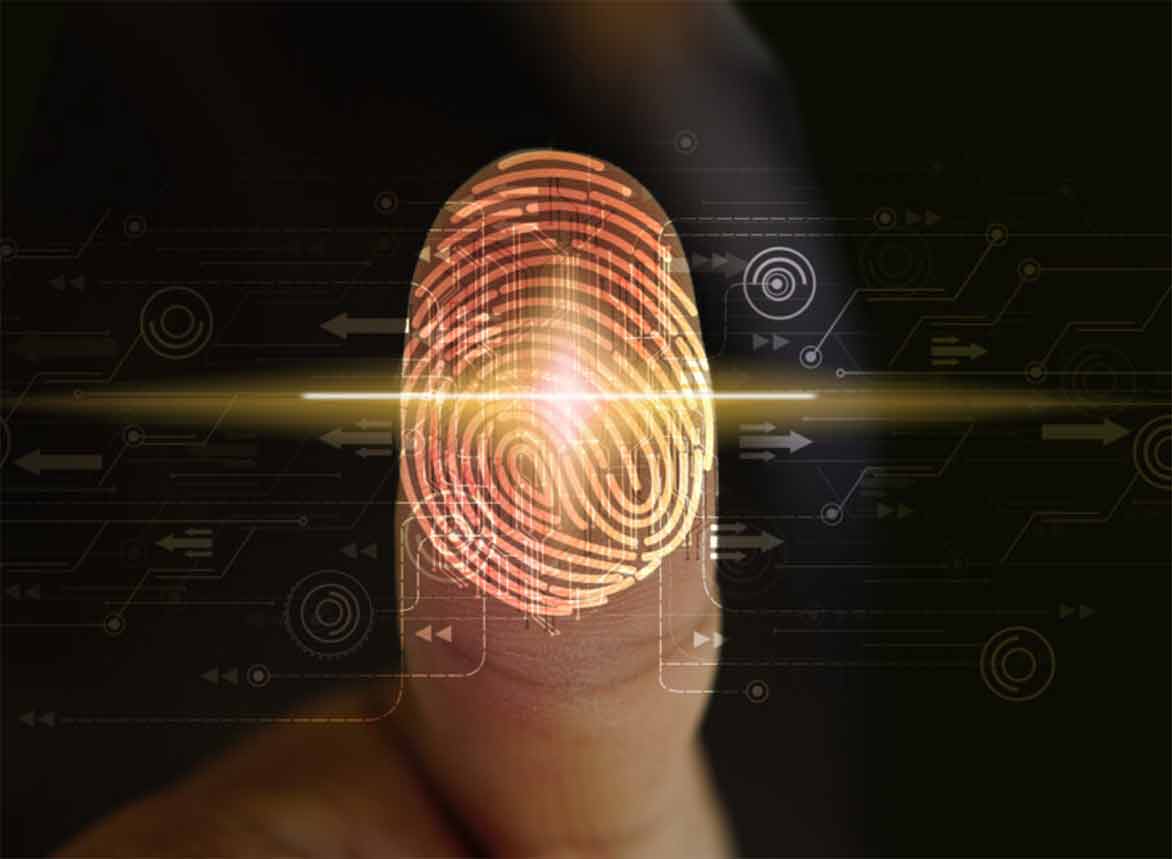 In banking, the use of digital identity is also known as digital account opening (DAO). In banks, this is in the form of communication and gaining a new customer without the need for a person to be present at the place. This is usually done by sending personal documents over the Internet to authenticate the user.
Hassle-free digital onboarding
The onboarding process is rapidly becoming an important battleground for neo-banks. If the user can not register quickly and easily, they leave and do their job with a competing company.
These days, no one has the patience to fill out long and deep questionnaires to open an account in service or company. So who is the winner? Someone who thinks about onboarding users easily.

The second principle is speed. No delays are accepted.

The third principle is not to request unnecessary information, any lengthy security measures can deter users. Gathering extra documents, such as a selfie with an ID or even more, is an added hassle for those who want to open a bank account quickly.
How important is the ease of use of modern financial technology for the user
A variety of financial services, including banking, routinely review their services to keep up with the latest trends and user needs. Users want to use their services anywhere quickly, without hassle. Banks and banking services that do not meet this need are viewed negatively.
What is another reason for the rapid growth of neo-banks?
There is talk of user experience everywhere and it is one of the priorities.
Ease of registration is one of the priorities of any digital company to be able to attract new customers quickly.
Digital inboard in neo-banks and scams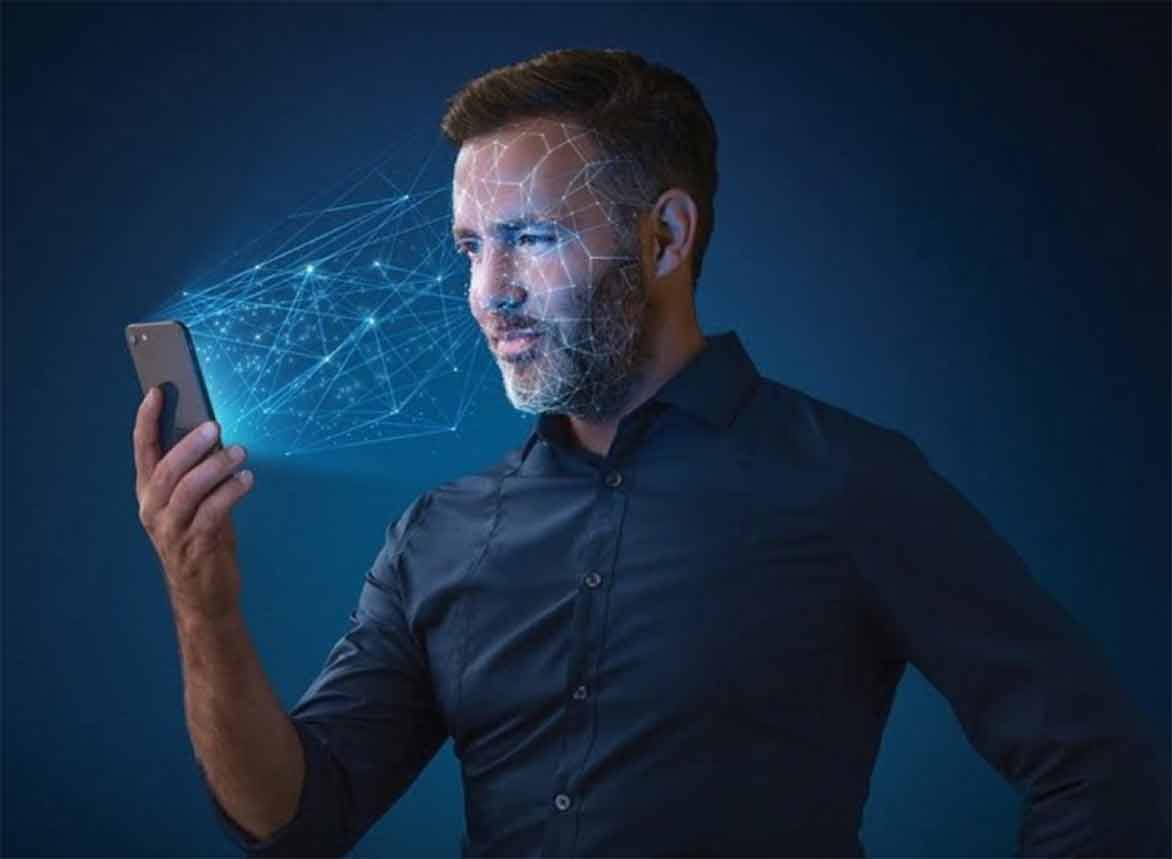 Unfortunately, neo-banks and banks can not allow everyone to register for their services. These banks are vulnerable for the following reasons:
Money launderers hope to open an account to turn their capital.

Scammers use them to receive cash, for example, by registering with a payment gateway, processing stolen card transactions, and receiving cash through bank payments.

Transfer funds to cryptocurrencies when the neo-bank account acts as an "intermediary" that allows fraudsters to transfer money to cryptocurrencies.
And many other things that can lead to fines by regulators.
All of the fraudulent attacks listed above can be solved using the correct authentication methods. But as we have seen, neo-banks need to ensure that these authentication steps, while being secure enough, do not deter legitimate users.
KYC (Know Your Customers) processes are highly controlled, so there is now a legally secure network.
Use alternative data for security
With all that being said, how can institutions like banks be relieved of their true customer identity?
Answering a series of key questions can be the solution to this problem, which we will examine below.
The first begins with examining the email address: The things that can be used to measure credibility are when the email was created, whether or not the email address was connected to a person's social networks or the use of fake types. You can even check that social media accounts are not fake to some extent.
These questions can also be true of a person's declared phone number. Where is the phone in the world or is it used for messaging or not.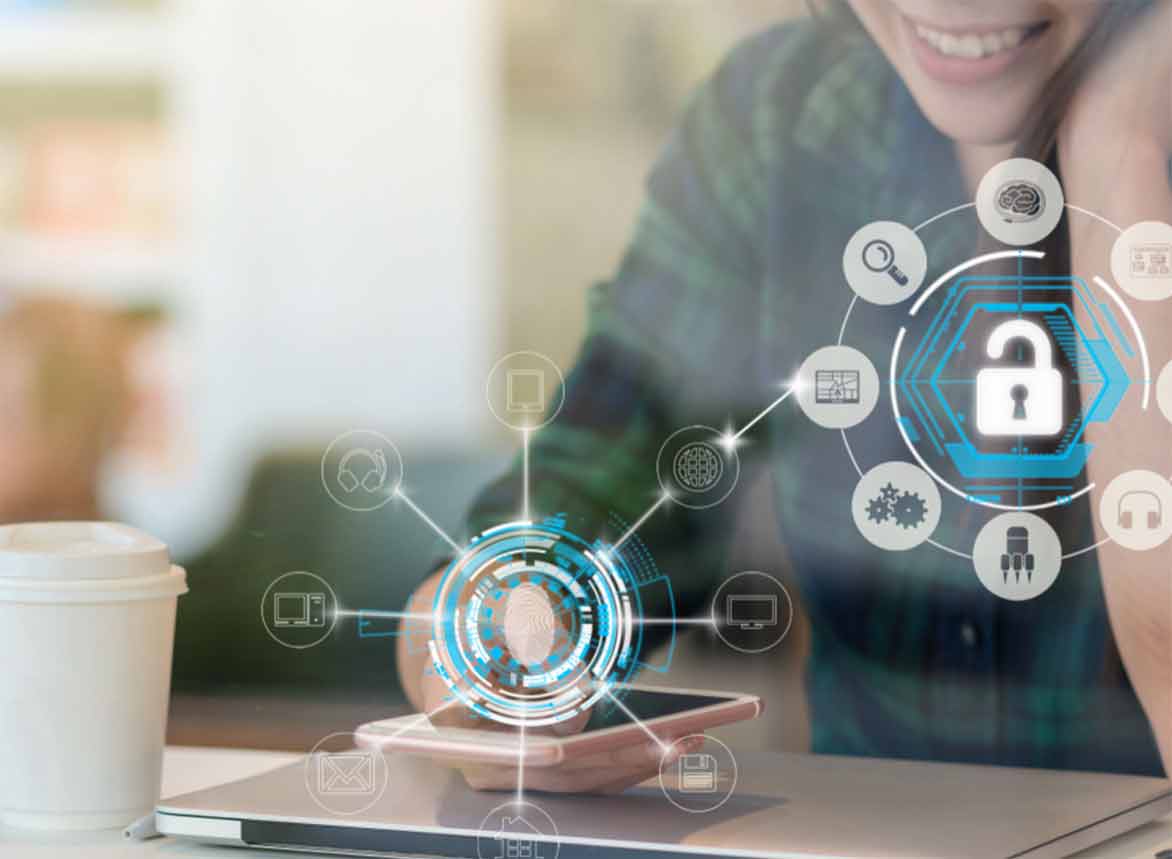 Another important issue is the IP address or the person's use of the VPN. There are also simulators for forging a device that can detect a fraudster.
It is the job of the fraud prevention team to fully understand what seems suspicious and when customers should provide additional information.
All activities can be done by artificial intelligence.
Which tool should you use to complete the user profile? 
Whether for your offline authentication process or to reduce applications that use fake data, you should enrich user data as much as possible. 
برای امتیاز دادن کلیک کنید!
[تعداد نظر:

۰

میانگین:

۰

]